Mike Boylan
Mike Boylan
---
Mike Boylan, founder of Mike's Weather Page, is a dedicated and loyal supporter of FIRMAN Power Equipment. In 2004, Mike created his hugely successful weather tracking website which has now amassed nearly 1.5 million followers.
Check out https://spaghettimodels.com/ and learn about computer models that show potential tropical cyclone paths. In short, the website gives you a way to see where a tropical storm or hurricane may head. It can also give insight into whether the models are in agreement on the path of the storm or if there is a wide differing opinion on where the storm may go.
Mike's Weather Page has been accredited by NOAA, the NWS, FEMA, the Hurricane Hunters, local meteorologists, the Weather Channel, Government officials, and even his own hometown Pinellas county EOC. Mike just recently won the 2021 Governor's Hurricane Conference Tropical Meteorology award.
Eager to promote FIRMAN products, Mike has attended various trade shows and events, and even volunteered his time to support those impacted by Hurricane Ian with FIRMAN's F.A.S.T. Team in Fort Meyers, FL.
Thank you Mike for all you do to people affected by tropical storms. No doubt, Mike has saved a few lives out there.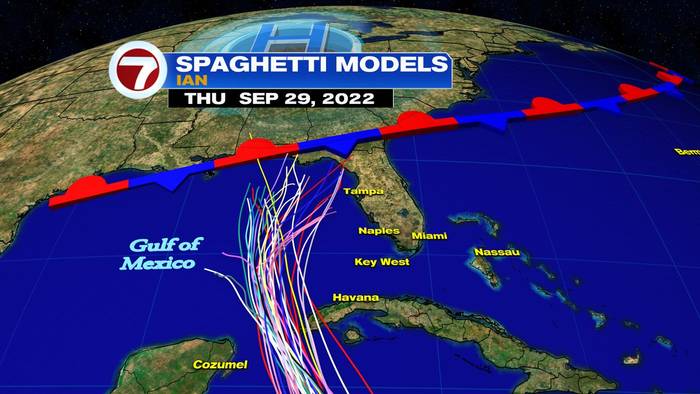 TROPICAL STORM EXPERT
FIRMAN F.A.S.T TEAM IN FLORIDA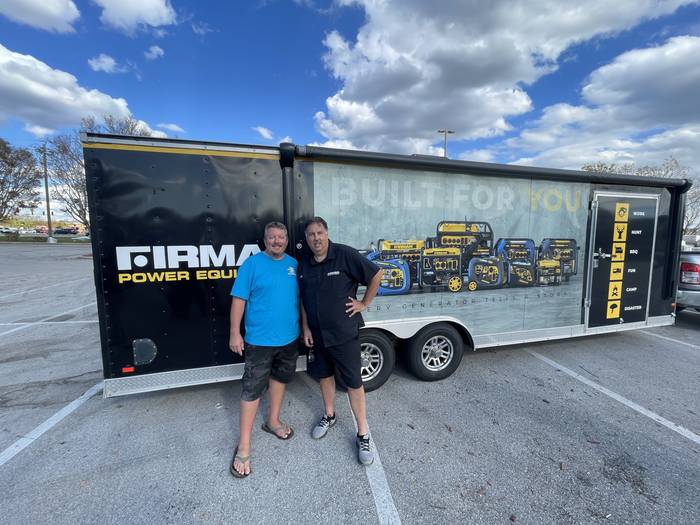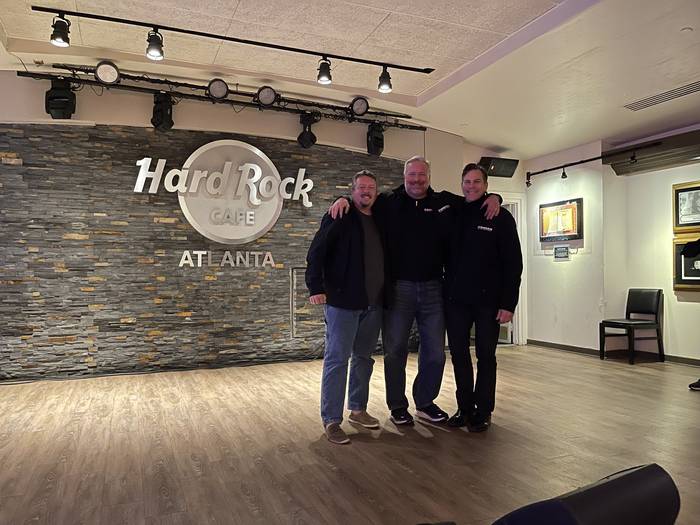 MIKE & FIRMAN