Jeb Burton
Jeb Burton
---
NASCAR racer and outdoor aficionado, Jeb started his racing career at just 16 years old and has found rising success in the racing industry. Growing up as the son of NASCAR legend, Ward Burton, it was only natural that going fast was all Jeb Burton had ever known. With a collection of awards, wins, and finishes, Jeb is a rising star in the NASCAR world.
2022 will mark Burton's second full season in the NXS, as he competes for a championship with Our Motorsports alongside teammates Brett Moffitt and Anthony Alfredo.
Away from the race track, Burton enjoys hunting, fishing and the outdoors. His love for conservation and land management led to the creation of "Crossroads with the Burtons", an outdoor series featured on the Sportsman Channel highlighting the life of the outdoorsman and NASCAR driver.
His support and promotion of FIRMAN Power Equipment is a valued asset to our company.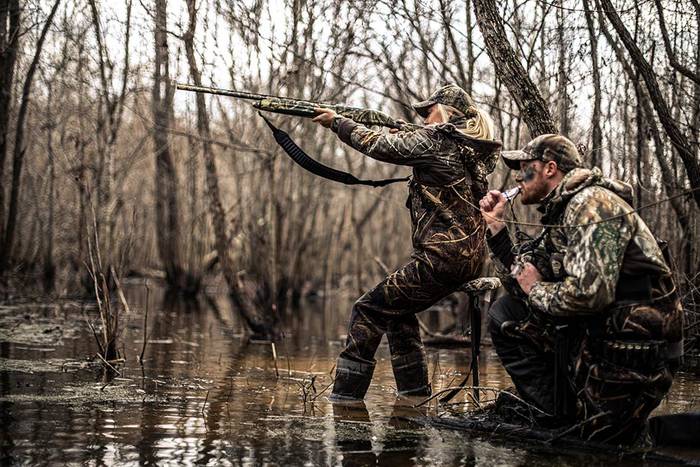 CROSSROADS WITH THE BURTONS
PROUD FIRMAN SUPPORTER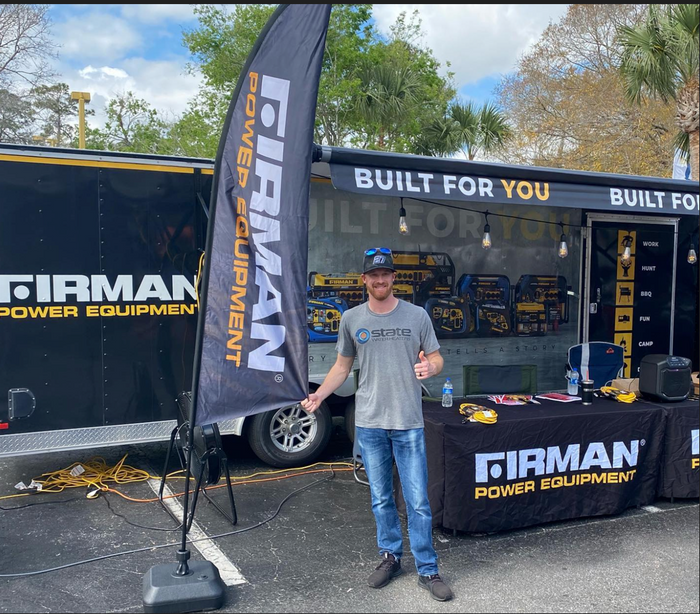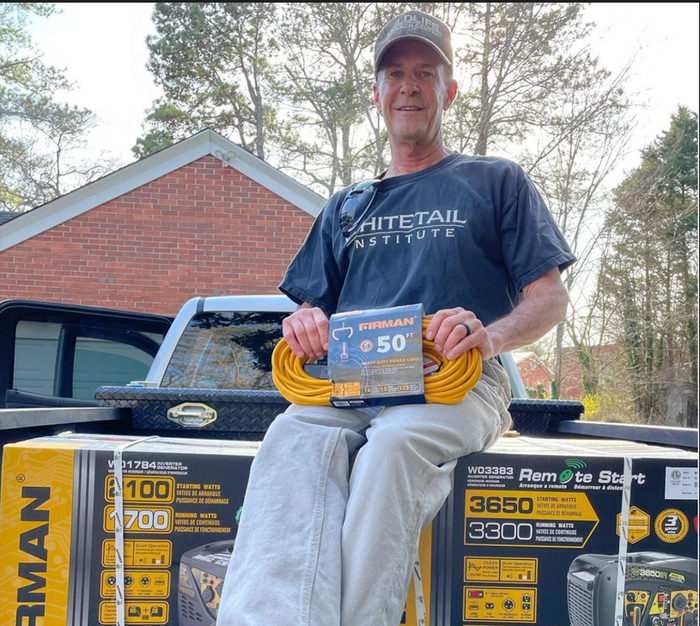 WARD BURTON, NASCAR LEGEND