Clayton Q
Clayton Q
---
Country music star, Clayton Q is a loud and proud FIRMAN fan! In true FIRMAN enthusiast fashion, Clayton eagerly promotes FIRMAN at every one of his concerts and if you have the privilege of meeting him, he'll most likely hand you your very own FIRMAN referral discount card.
Clayton Q, has led a career in music since is high school days of playing in a local restaurant for tips back home in KY in the early 2000's. He has traveled on tour with some of the industry's biggest artists. His tenor in Nashville's music scene & being cast for Country Strong (originally titled Love Don't Let Me Down) featuring Tim McGraw, landed Clayton a walk down the red carpet at the 2010 CMT Music Awards in Nashville.
Clayton toured Luke Bryan's Farm Tour in 2014 & he has also had several cameos on the hit ABC TV show "NASHVILLE"; And he's been an off-tv guest of Jay Leno's the Tonight Show more than once. 
As a real FIRMAN Fan, Clayton Q recently headlined at the FIRMAN company Holiday Party. We are grateful for Clayton Q and a great partnership.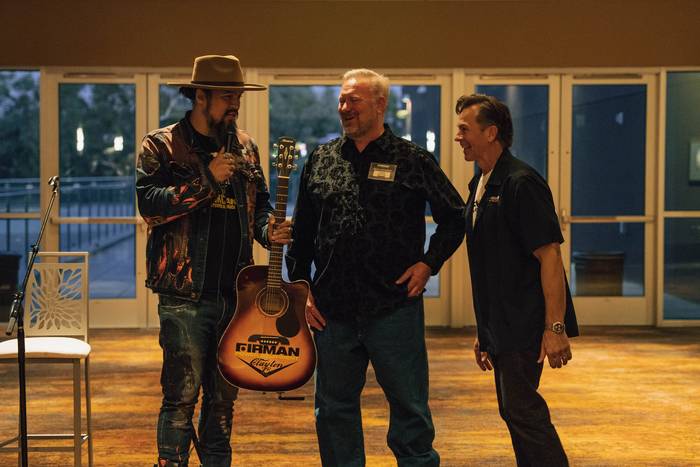 WELCOME TO THE FAMILY
CLAYTONQ POWERED BY FIRMAN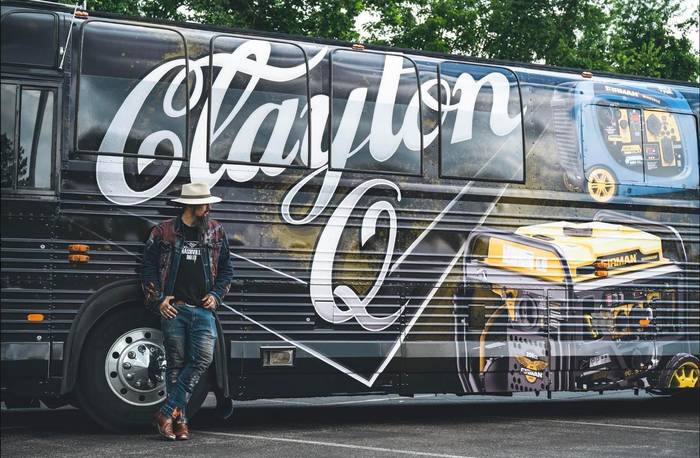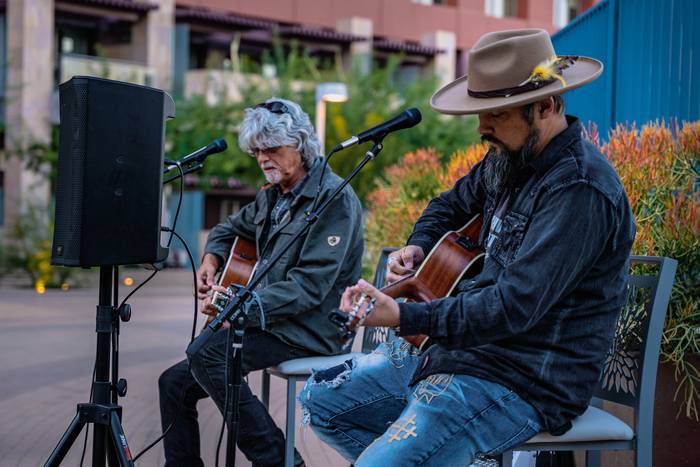 FIRMAN HOLIDAY PARTY