John Schneider
John Schneider
---
John Schneider is a fellow supporter of FIRMAN Power Equipment.
Well renowned for his acting and country-music career, John is most well-known for his role as Bo Duke in the Dukes of Hazzard and Johnathon Kent in Smallville. Another great achievement of John is his co-founding of the Children's Miracle Network, a charity organization aimed at raising funds for children's hospitals in the United States.
As an active and passionate supporter of FIRMAN products, John often offers promotional giveaways and has made a few appearances at the FIRMAN trade show and event booths!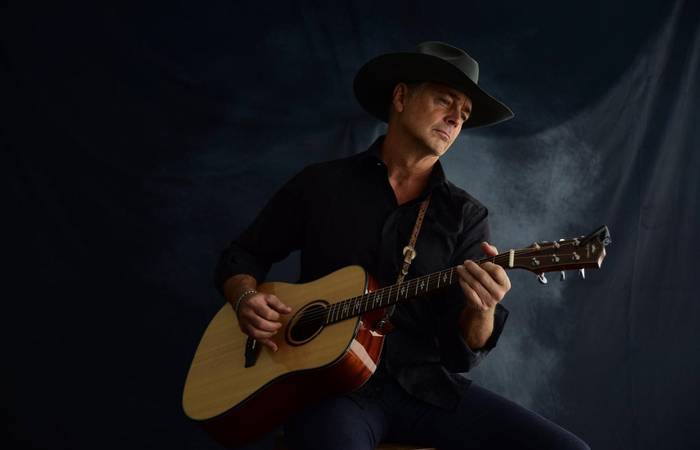 COUNTRY MUSIC ARTIST
DUKES OF HAZZARD