Certification:
FIRMAN Power Pack +1000
Free shipping to the contiguous United States
Features
Add extra power to your ZERO-E PORTABLE POWER STATION with the Power Pack+ 1000, for almost any challenge life may throw your way.
Inspired by the same unparalleled commitment to quality, we take pride in the impeccable performance of our generators and accessories.
Stack up to 10 Power Pack+ 1000s to your ZERO-E and conquer your tasks the FIRMAN way!
We are proud to have designed a portable power station system that is not only highly reliable, ultra-quiet, and incredibly safe, but is also great for the planet we live in.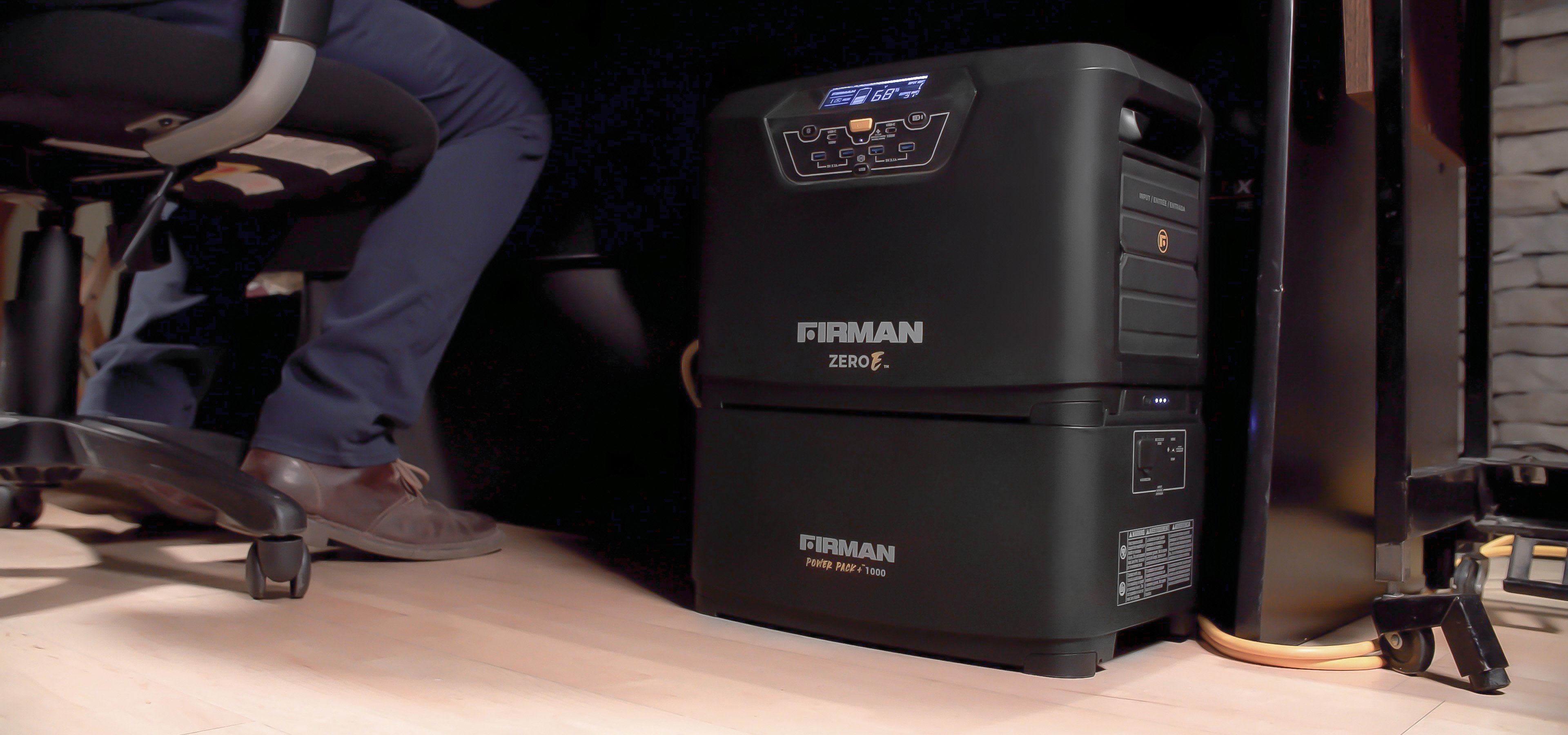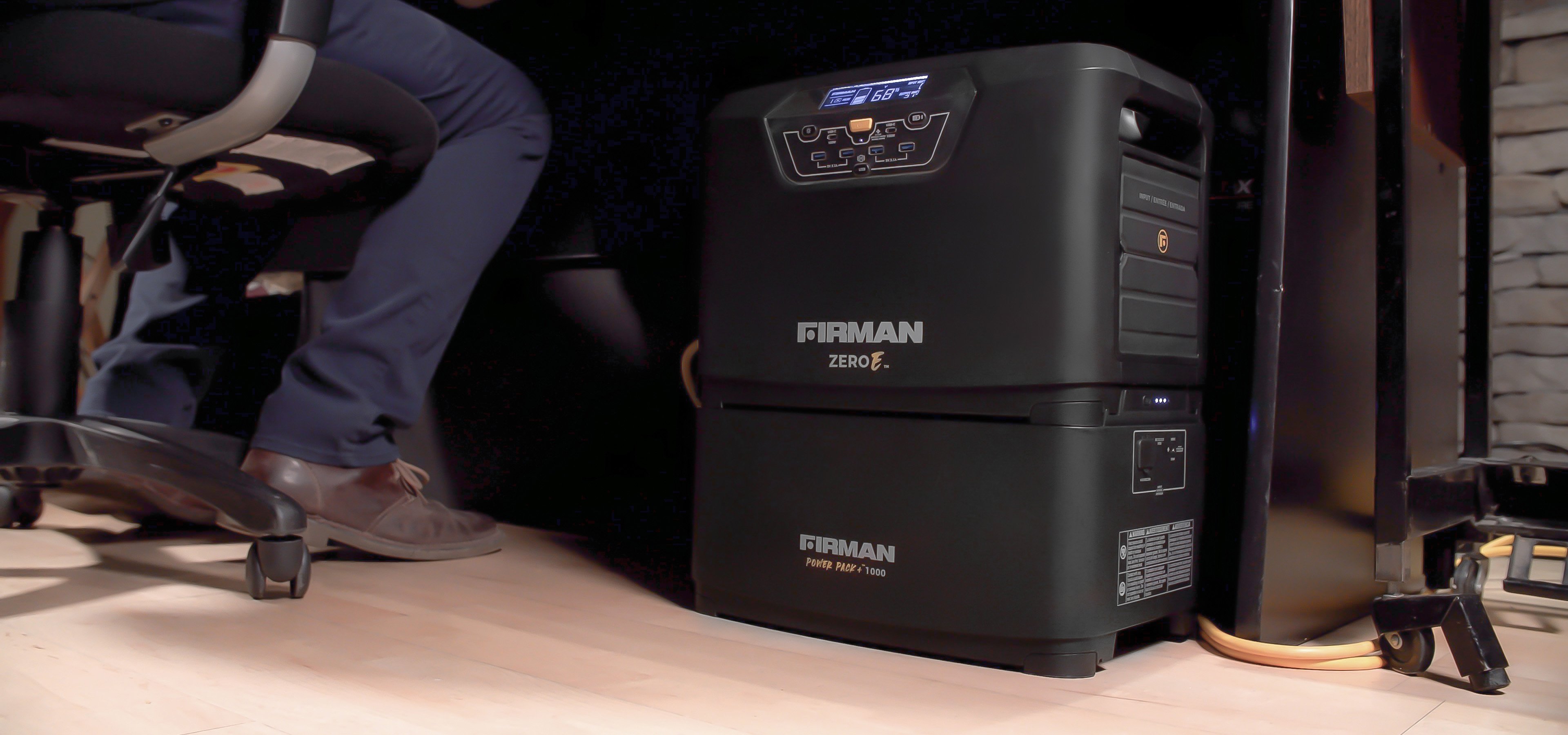 1 HOUR to 80%
Quick Charge
EASY TO USE
Slide Lock-in Technology
EXPERIENCE
With FIRMAN, you are always in control. The Power Pack+ 1000 lets you slide in added power and take your ZERO-E to the next level.

Enjoy our lateset addition to a range of advanced portable power stations, for almost any task, indoors or sheltered.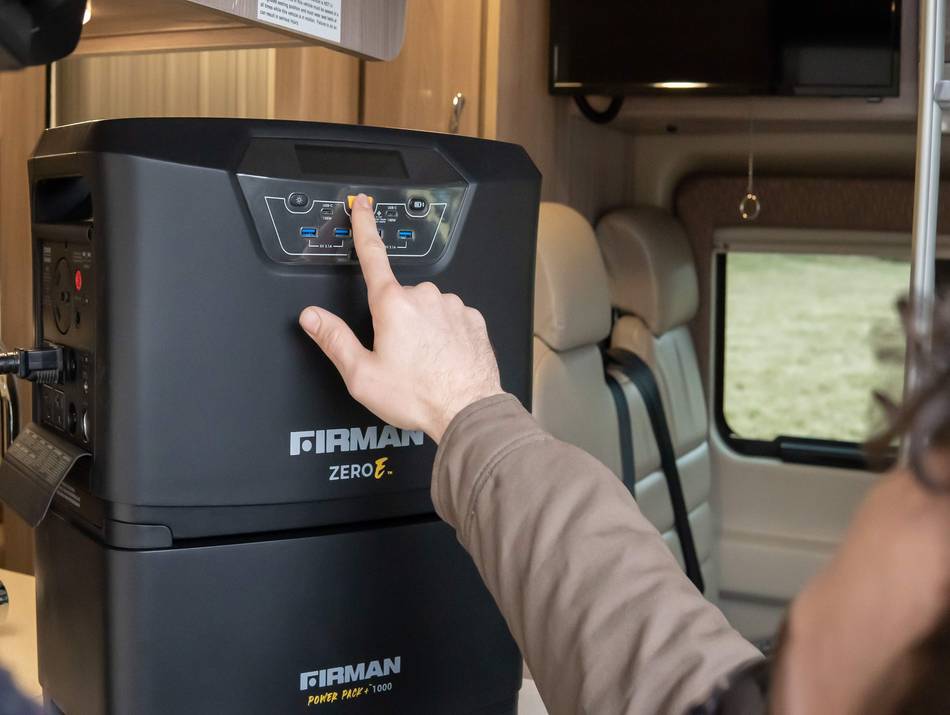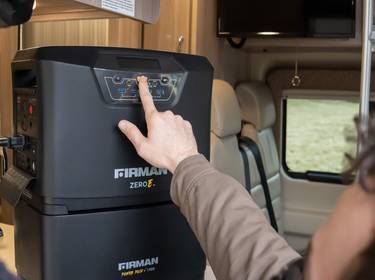 SAME UNPARALLELED SAFETY STANDARDS
Adding to the lineup of the some of the safest generators and power accessories ever built, FIRMAN has rigorously stuck to its impeccable standards of safety.

Unlike fossil fuel generators, the Power Pack+ 1000 — like the ZERO-E — is built for the indoors, with zero emissions and zero carbon monoxide.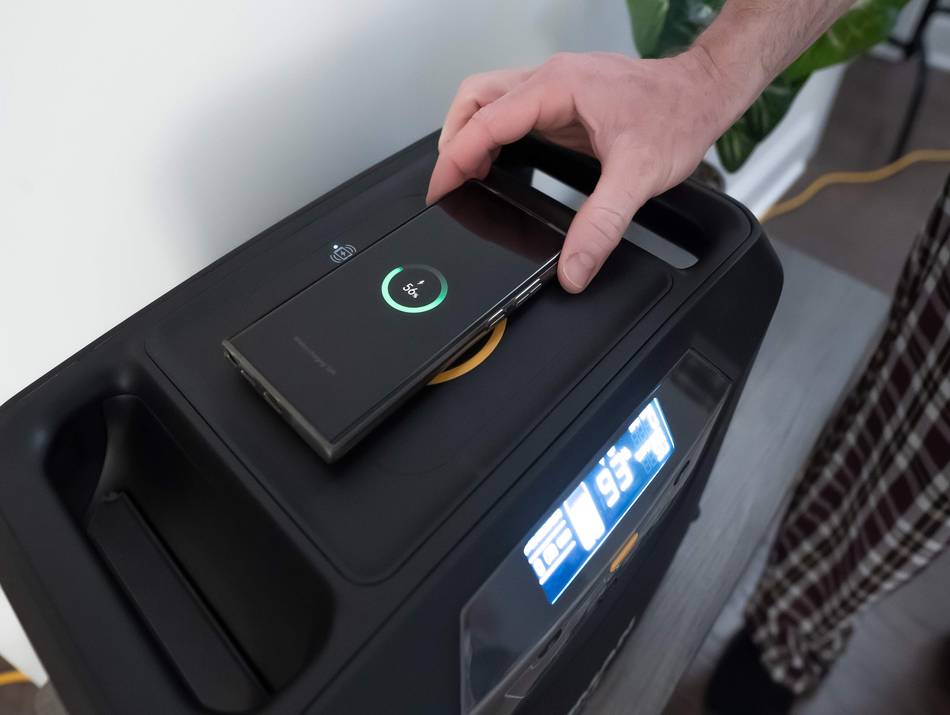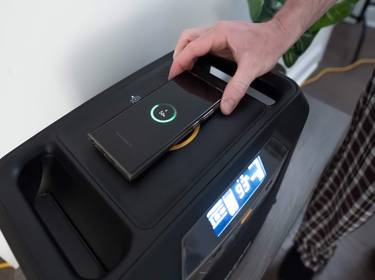 EFFORTLESSLY CHARGE
Charge the Power Pack+ 1000 effortlessly with any one of these options to add extra power to your Zero-E Portable Power Station:
- AC Charger 200W — Input: 110V - 230V, 50/60Hz
- MPPT Charger 400W max. — 95% MPPT Efficiency Input:10V - 70V
- DC Input Port (XT60) Rated up to 45.5V/20A.
- USB-C (Bidirectional x 1) 5V⎓3A/9V⎓3A/12V⎓3A/15V⎓3A/20V⎓4.95A 99W. The total charg port- Expansion Port 41.6V / 65A max.

UTILITY
At FIRMAN, the most durable, gassless generator only keeps getting better. You can effortlessly add more power to your ZERO-E to conquer most of your task.

We are constantly pushing the boundaries, so that you can do the same in every aspect of your life.

Specifications
As one of the world's largest manufacturers of portable generators, we pride ourselves on the unparalleled quality of our products. The ZERO-E Portable Power Station and the Power Pack+ 1000 are packed with features that prepare you for almost any situation you find yourself in. (120V only).

LOADING...
No specifications available for this product.
@FIRMANpowerequipment